This Free Newsletter Helps You Write Right
For more than twenty years, Terry Whalin has interviewed more than 150 best-selling authors and written articles about how they practice their craft. Most issues of Terry's newsletter, Right Writing News, include one of these articles.

Also this free newsletter, Right Writing News will provide Terry's review of products and writing tips. If you want some regular encouragement for your writing, then subscribe to this newsletter. It's perfect for any writer.


With your FREE subscription, you will receive three valuable Ebooks worth over $100.



1. Search Engines Revealed, a $48 value Ebook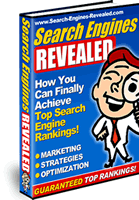 2. Ezine Marketing Magic, a $49 value Ebook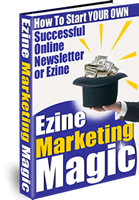 3. PC Safety 101, a $37 value Ebook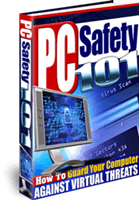 These three Ebooks can be yours FREE. Fill out the simple form below: